Salman Khan's Show Bigg Boss 16 To Premiere On THIS Date
New Delhi: The game reality show 'Bigg Boss' hosted by Salman Khan is one of the most popular and widely viewed programs on Indian television. Given the huge success of the previous season 15 of the reality TV program, people can't wait to find out what new experiences this season has in store for them. There have been reports that Bigg Boss is coming next month. According to TellyChakkar's latest report, the debut of the 16th season of Bigg Boss will take place on October 1. According to the entertainment website, Salman Khan will most likely begin filming the promotional material for the show around the second week of September. On the other hand, there has been no formal notification made about the matter as of yet. The producers of BB16 are going to great lengths to get the most famous faces on television as competitors. Celebrities such as Divyanka Tripathi Dahila, Arjun Bijlani and Sanya Irani were reportedly approached by the show's producers. Many fan sites on social media have also shared leaked photographs of the Bigg Boss 16 house. The house seems to have an aqua theme this time around, according to photographs that have leaked online.  The last season of the popular reality shows Bigg Boss was a huge success and was greatly praised and applauded by the public. The winner of Bigg Boss season 15 was Tejasswi Prakash, while Pratik Sehajpal was runner-up. Karan Kundrra, Shamita Shetty, and Nishant Bhat were the other finalists. ALSO READ: Shah Rukh Khan Plans To Watch Alia Bhatt's 'Darlings' To Pamper Himself On His Day Off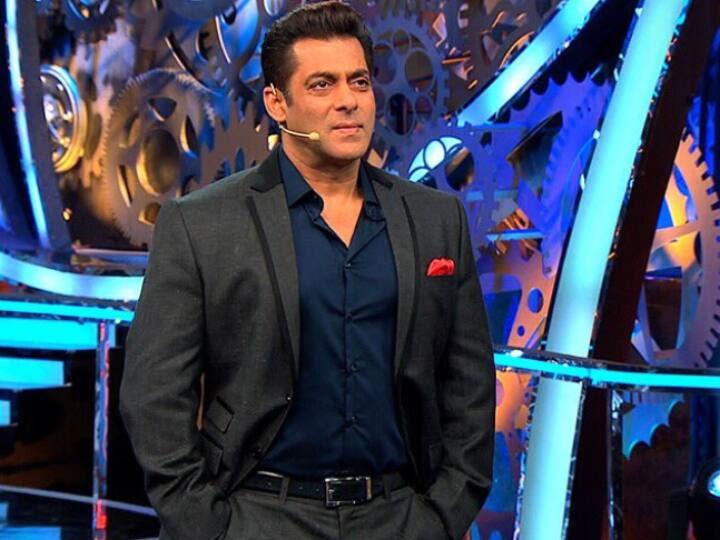 New Delhi: The game reality show 'Bigg Boss' hosted by Salman Khan is one of the most popular and widely viewed programs on Indian television. Given the huge success of the previous season 15 of the reality TV program, people can't wait to find out what new experiences this season has in store for them. There have been reports that Bigg Boss is coming next month.
According to TellyChakkar's latest report, the debut of the 16th season of Bigg Boss will take place on October 1. According to the entertainment website, Salman Khan will most likely begin filming the promotional material for the show around the second week of September. On the other hand, there has been no formal notification made about the matter as of yet.
The producers of BB16 are going to great lengths to get the most famous faces on television as competitors. Celebrities such as Divyanka Tripathi Dahila, Arjun Bijlani and Sanya Irani were reportedly approached by the show's producers.
Many fan sites on social media have also shared leaked photographs of the Bigg Boss 16 house. The house seems to have an aqua theme this time around, according to photographs that have leaked online.
The last season of the popular reality shows Bigg Boss was a huge success and was greatly praised and applauded by the public. The winner of Bigg Boss season 15 was Tejasswi Prakash, while Pratik Sehajpal was runner-up. Karan Kundrra, Shamita Shetty, and Nishant Bhat were the other finalists.
ALSO READ: Shah Rukh Khan Plans To Watch Alia Bhatt's 'Darlings' To Pamper Himself On His Day Off