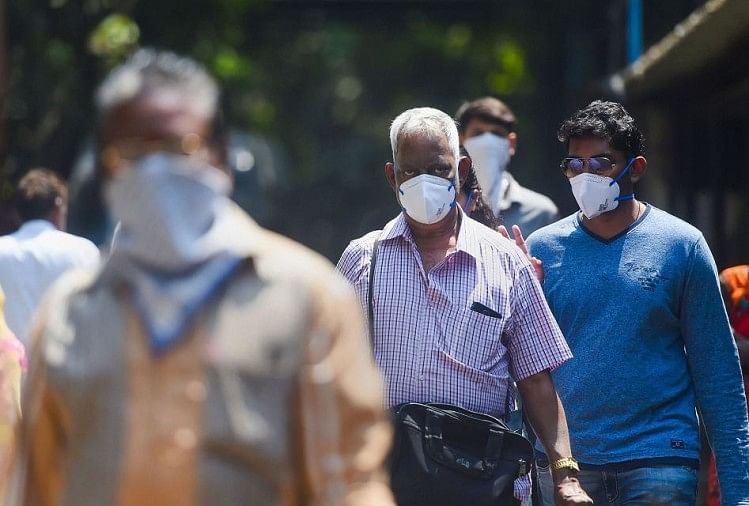 Summary
Amid the corona virus epidemic again raising its head in the country, doctors have written an open letter to the central and state governments, warning them about the mistakes that were made in 2021 and which are being repeated in this wave as well.
people wearing masks to avoid corona
– Photo: PTI (File)
Scope
About 32 eminent doctors from the country and abroad have written a letter to the central government and state governments regarding the situation of corona virus in India. In this letter, a warning has been given about unfair methods of testing and drugs to deal with the current wave of corona virus epidemic. It has been said in this open letter that unnecessary use of drugs can prove to be harmful, as we have seen in the first two waves of this epidemic.
The letter said, "Despite the appalling mortality rate of delta wave and the available evidence, we see the same mistakes being repeated in the clinical management of COVID-19 as we did in 2021." We request you to intervene to stop using drugs and tests that are not suitable for clinical management of this pandemic. A large number of asymptomatic and mild symptomatic patients may or may not need medication.
.



Disclaimer: This story or news has been auto-aggregated by a computer program, As well as few words that have been auto-convert with the same synonyms. This is not manually created or edited by our website/portal. [Original Source Link.]
#Doctors #letter #government #years #mistakes #repeated #avoid #unnecessary #medicines #tests