From Nargis To Deepika Padukone, Here's Taking A Look At Indian Cinema's Most Iconic Leading Ladies
New Delhi: It was always a Man's World and even more so in the Indian film industry, where the leading heroes called the shots. However, despite the industry dynamics, a few 'Sheroes' broke the shackles of the conventional role and status a heroine was given and stood shoulder-to – shoulder with their male contemporaries. These leading ladies proudly wore the crown of Bollywood's female superstars, with a loyal fanbase, unprecedented popularity and films that reached a cult status. We throw light on these leading ladies who ruled hearts, the box office and cemented their position as the most iconic female superstars of their respective generations. Nargis – Having started off as a child actor, Nargis hit her peak in the Oscar nominated Mother India in 1957. She and superstar Raj Kapoor became the iconic couple that would set a benchmark for every onscreen couple that followed with films like Andaaz and Awaara. Hema Malini – Bollywood's Dream Girl, Hema Malini, was the most bankable female star in the 70's. She was also the flagbearer for a modern-day leading lady, one who wasn't just arm candy to Bollywood heroes. Sridevi – Sridevi enjoyed stardom that was unheard of for a leading lady. She was headlining the biggest films with roles specially written for her. The undisputed queen of Bollywood, Sridevi was also a rare example of a superstar who enjoyed equal fandom in Bollywood and the South. Madhuri Dixit – No actress lit by the screen in the 90's like Madhuri Dixit. She was flawless in every single way and ticked all the boxes for a superstar. Having delivered a series of blockbusters, she was the highest paid leading lady of the 90's. Rani Mukherjee – With films like Hum Tum, Veer Zaara, Bunty Aur Babli, Kuch Kuch Hota Hai and Black, Rani Mukherjee emerged an actor who was known both for her acting chops and the commercial value she brought to a project. Deepika Padukone - The current untouchable female superstar, Deepika Padukone, has been reigning as the Queen of Bollywood for close to a decade now. While she created the biggest ripple as a debutante in the blockbuster 'Om Shanti Om', Deepika's career has been peppered with one hit after the next ever since 2012, which came as a turning point in her career with Cocktail, essaying an unconventional role that had us all rooting for her. However, it was in 2013 with 'Yeh Jawaani Hai Deewani', 'Chennai Express', 'Race 2' and 'Ram Leela' where she truly cemented her Numero Uno position. Ever since there's been no looking back for the star whose headlined films and walked toe-to-toe with leading actors. After cementing her position on the numero uno spot as an actor with films like 'Padmaavat', 'Piku', 'Yeh Jawaani Hai Deewani', 'Bajirao Mastani', 'Chennai Express' 'Tamasha' and several others, she even sustained it for all these years. ALSO READ: Lalit Modi Has This Reaction For Ladylove Sushmita Sen's Breathtaking Vacay Pics, Check It Out  
New Delhi: It was always a Man's World and even more so in the Indian film industry, where the leading heroes called the shots. However, despite the industry dynamics, a few 'Sheroes' broke the shackles of the conventional role and status a heroine was given and stood shoulder-to – shoulder with their male contemporaries.
These leading ladies proudly wore the crown of Bollywood's female superstars, with a loyal fanbase, unprecedented popularity and films that reached a cult status.
We throw light on these leading ladies who ruled hearts, the box office and cemented their position as the most iconic female superstars of their respective generations.
Nargis – Having started off as a child actor, Nargis hit her peak in the Oscar nominated Mother India in 1957. She and superstar Raj Kapoor became the iconic couple that would set a benchmark for every onscreen couple that followed with films like Andaaz and Awaara.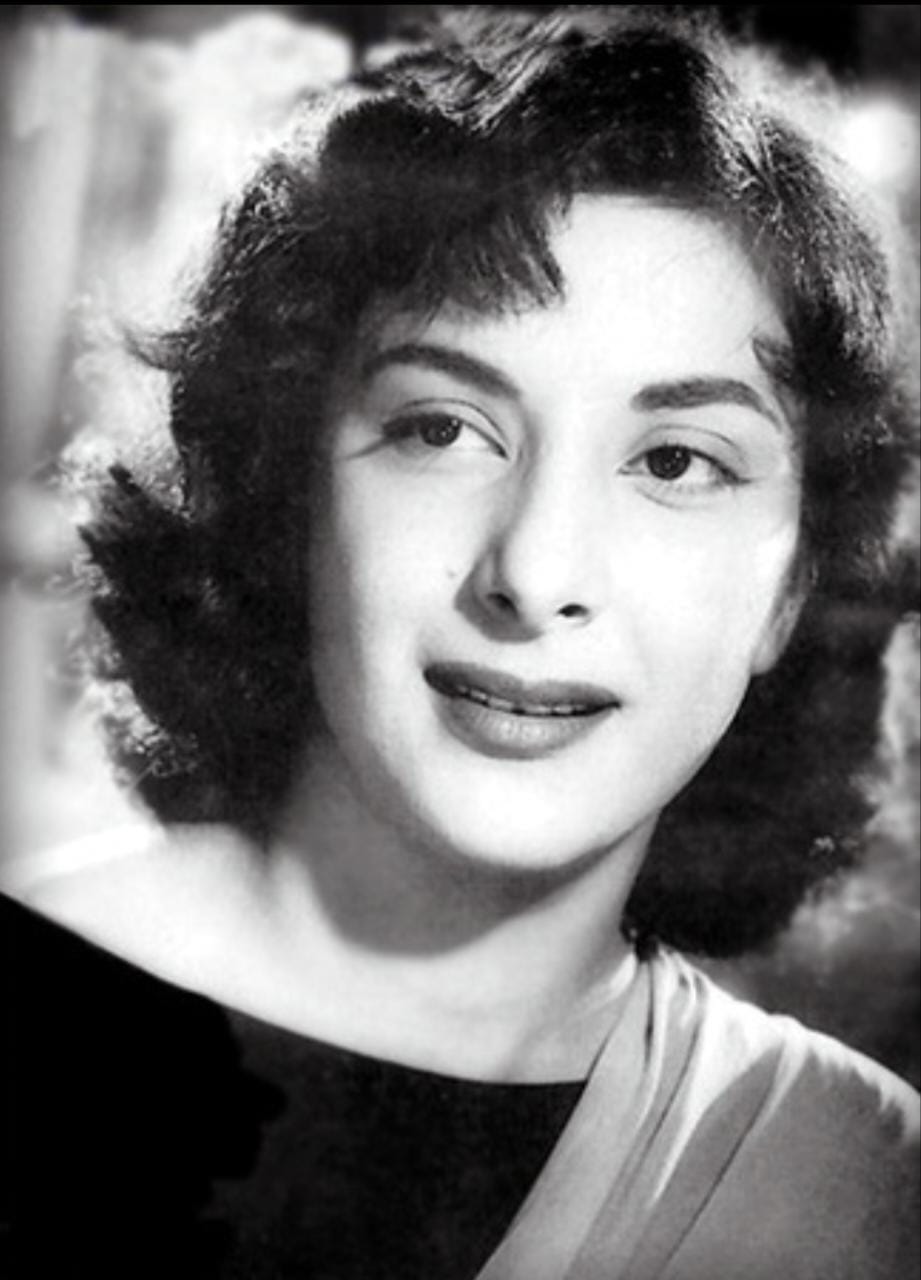 Hema Malini – Bollywood's Dream Girl, Hema Malini, was the most bankable female star in the 70's. She was also the flagbearer for a modern-day leading lady, one who wasn't just arm candy to Bollywood heroes.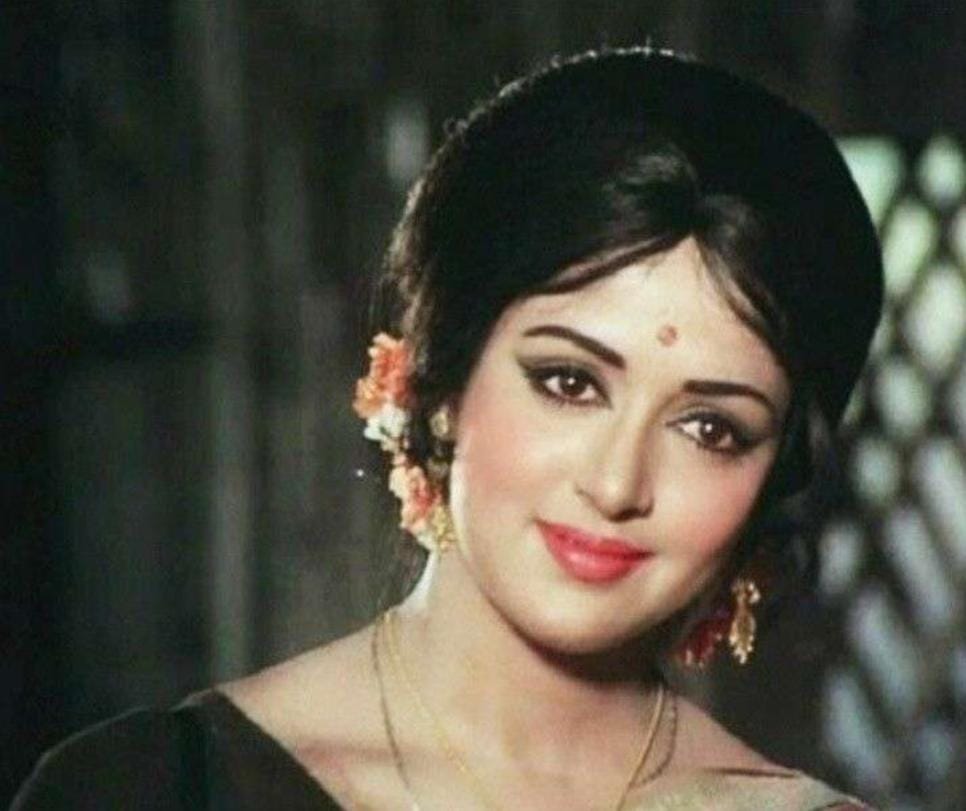 Sridevi – Sridevi enjoyed stardom that was unheard of for a leading lady. She was headlining the biggest films with roles specially written for her. The undisputed queen of Bollywood, Sridevi was also a rare example of a superstar who enjoyed equal fandom in Bollywood and the South.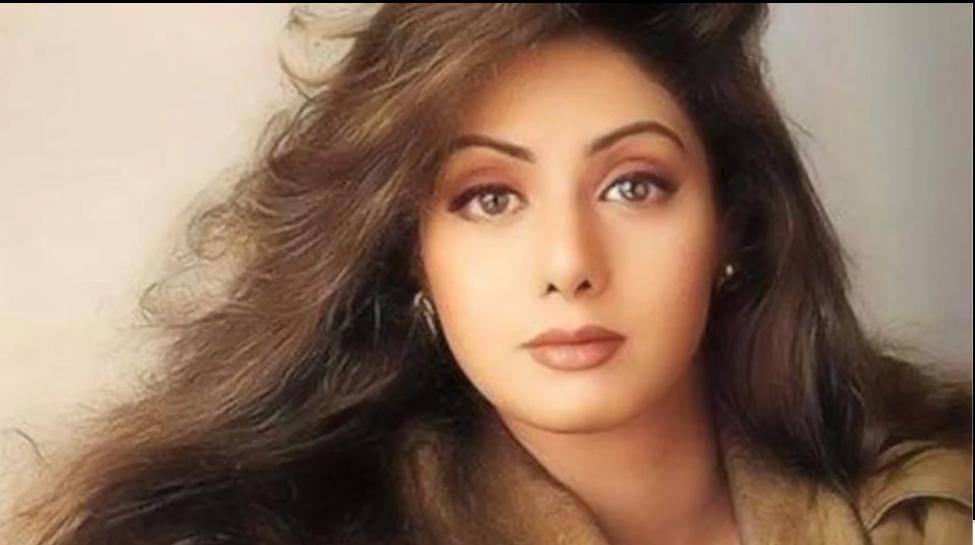 Madhuri Dixit – No actress lit by the screen in the 90's like Madhuri Dixit. She was flawless in every single way and ticked all the boxes for a superstar. Having delivered a series of blockbusters, she was the highest paid leading lady of the 90's.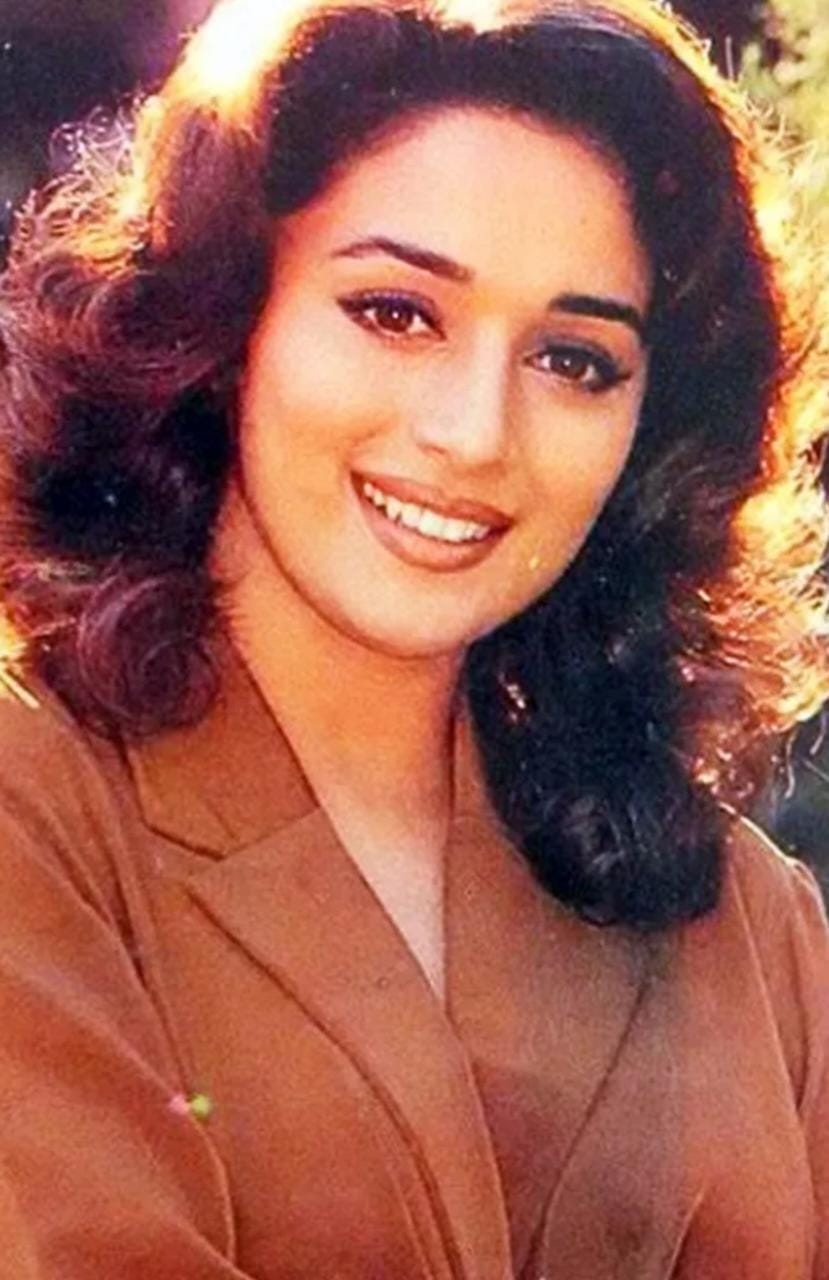 Rani Mukherjee – With films like Hum Tum, Veer Zaara, Bunty Aur Babli, Kuch Kuch Hota Hai and Black, Rani Mukherjee emerged an actor who was known both for her acting chops and the commercial value she brought to a project.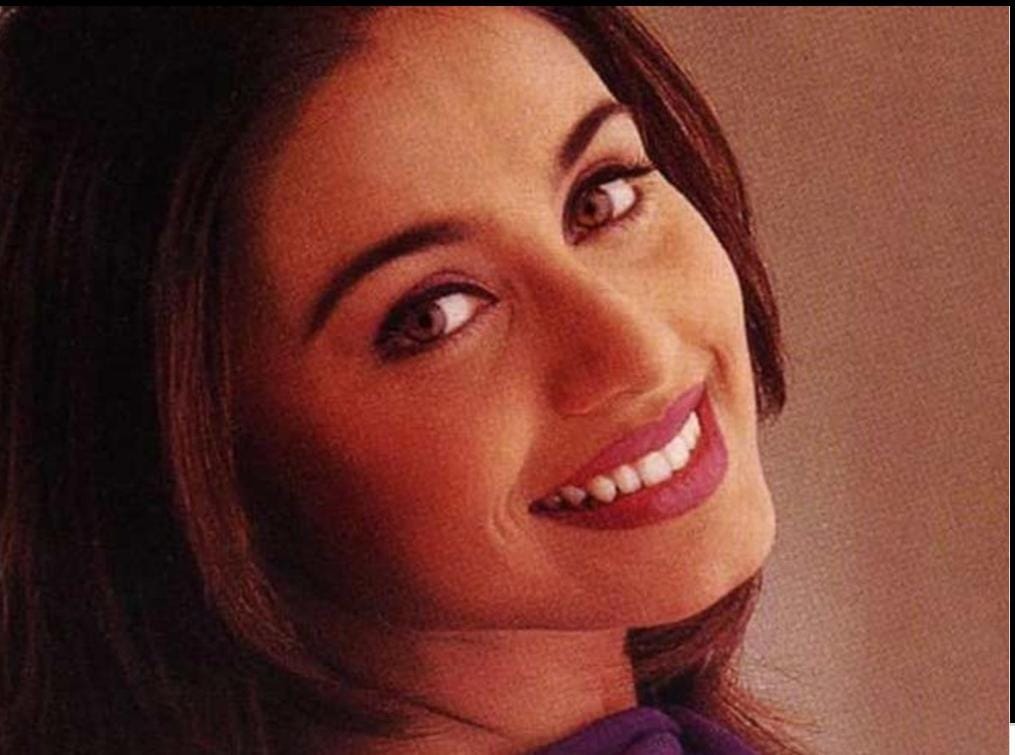 Deepika Padukone - The current untouchable female superstar, Deepika Padukone, has been reigning as the Queen of Bollywood for close to a decade now. While she created the biggest ripple as a debutante in the blockbuster 'Om Shanti Om', Deepika's career has been peppered with one hit after the next ever since 2012, which came as a turning point in her career with Cocktail, essaying an unconventional role that had us all rooting for her. However, it was in 2013 with 'Yeh Jawaani Hai Deewani', 'Chennai Express', 'Race 2' and 'Ram Leela' where she truly cemented her Numero Uno position. Ever since there's been no looking back for the star whose headlined films and walked toe-to-toe with leading actors. After cementing her position on the numero uno spot as an actor with films like 'Padmaavat', 'Piku', 'Yeh Jawaani Hai Deewani', 'Bajirao Mastani', 'Chennai Express' 'Tamasha' and several others, she even sustained it for all these years.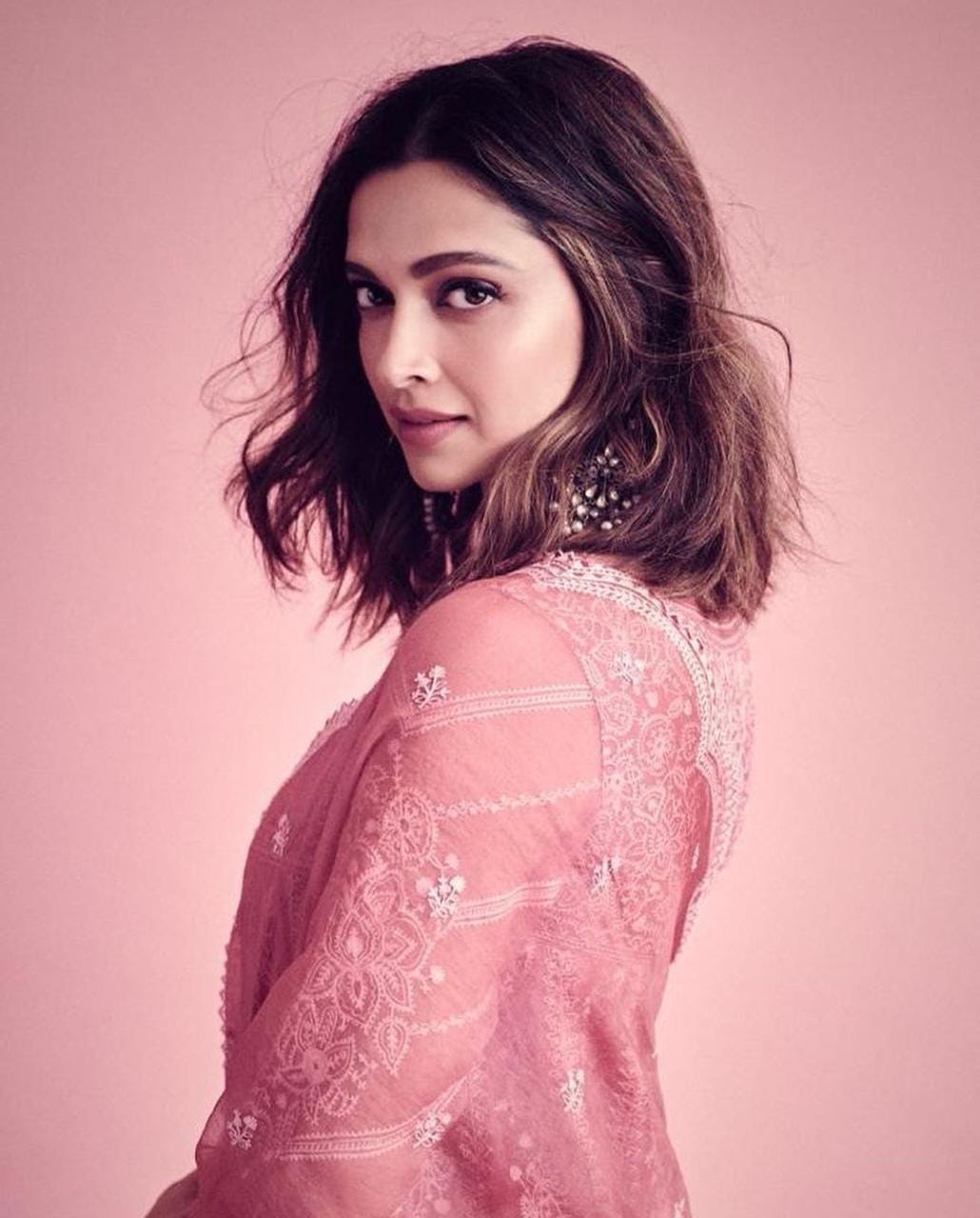 ALSO READ: Lalit Modi Has This Reaction For Ladylove Sushmita Sen's Breathtaking Vacay Pics, Check It Out