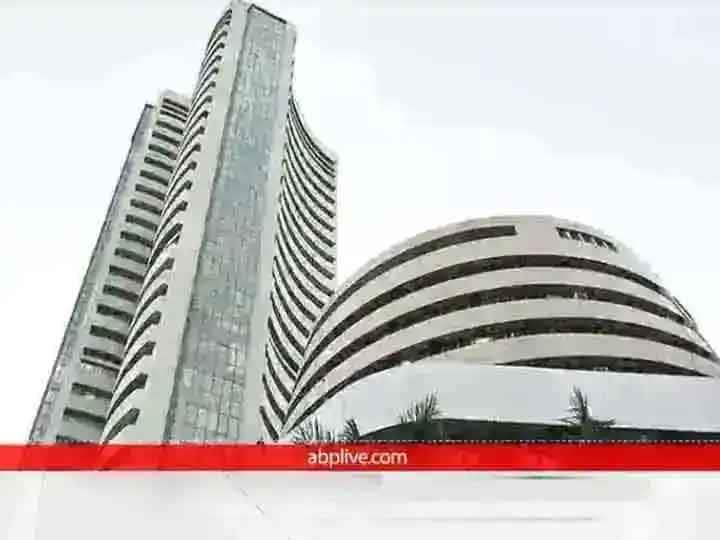 Multibagger Stock: Amidst weakness in global markets, Dalal Street experienced profit-booking on Tuesday. FMCG, metal and PSU banks were in the green, while the rest of the sectors were in the red. Power Grid Corporation, Coal India, NTPC, IOC and BPCL were the gainers, while Bharti Airtel, Tech Mahindra, Bajaj Finance, Divis Labs and Bajaj Finserv experienced a hit. We are telling you which stocks you can keep an eye on on Wednesday:
Keep an eye on these stocks on Wednesday
Tata Consultancy Services (TCS): The company is a leading Global IT Services, Consulting and Business Solutions organization. It has been selected by a leading German commercial bank, NORD/LB, as a strategic partner for its IT transformation. TCS will help in simplifying and transforming the application landscape of the bank for better operations, flexibility and enhanced responsiveness to market requirements.
Sun Pharmaceutical Industries: The company has announced the launch of a new formulation – Chericof® 12 (Dextromethorphan Hydrobromide 30 mg and Chlorpheniramine Maleate 4 mg) in cough management in India. Chericof® 12 is the first prescription cough syrup in India to provide up to 12 hours of relief and is manufactured using Polistirex technology for sustained release of the drug. Chericof® 12 is approved for patients aged six years and above.
Federal Bank: The bank has partnered with the National Payments Corporation of India (NPCI) to launch the 'Federal Bank RuPay Signet Contactless Credit Card'. One of the highlights of the card is that it comes with the lowest Annual Percentage Rate (APR), which starts at just 5.88 per cent per annum. Credit cardholders will have access to a wide variety of offers and deals across categories including travel, dining and dining, shopping, sports, entertainment, lifestyle and more.
Future Retail: The stock has gained 9.99 per cent on Tuesday. After trading in a sideways trend over the past few trading sessions, the stock has formed a long green candle with a decent increase in volumes. Besides, the RSI is trending positive.
Disclaimer: (The information provided here is for informational purposes only. It is important to mention here that investing in the market is subject to market risks. Always consult an expert before investing money as an investor. Anyone from ABPLive.com Also investing money is never advised here.)
Read also:
Multibagger Stock Tips: 5 stocks that can give 10 to 40% profit in 12 months, know about them
Multibagger Stock Tips: This multibagger stock has given 300% return in 2021, will you bet
.



Disclaimer: This story or news has been auto-aggregated by a computer program, As well as few words that have been auto-convert with the same synonyms. This is not manually created or edited by our website/portal. [Original Source Link.]
#eye #stocks #Wednesday #good #growth